when hiring a roofer:
Do they provide FREE estimates?
Are they a local company?
What kind of warranty is there?
Are they Bonded and Insured?
Hiring someone to work on your home is an important decision. Make sure you're working with a trusted local Indiana contractor.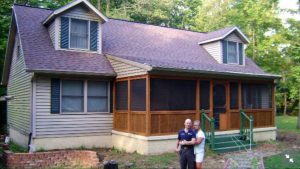 benefits of working with us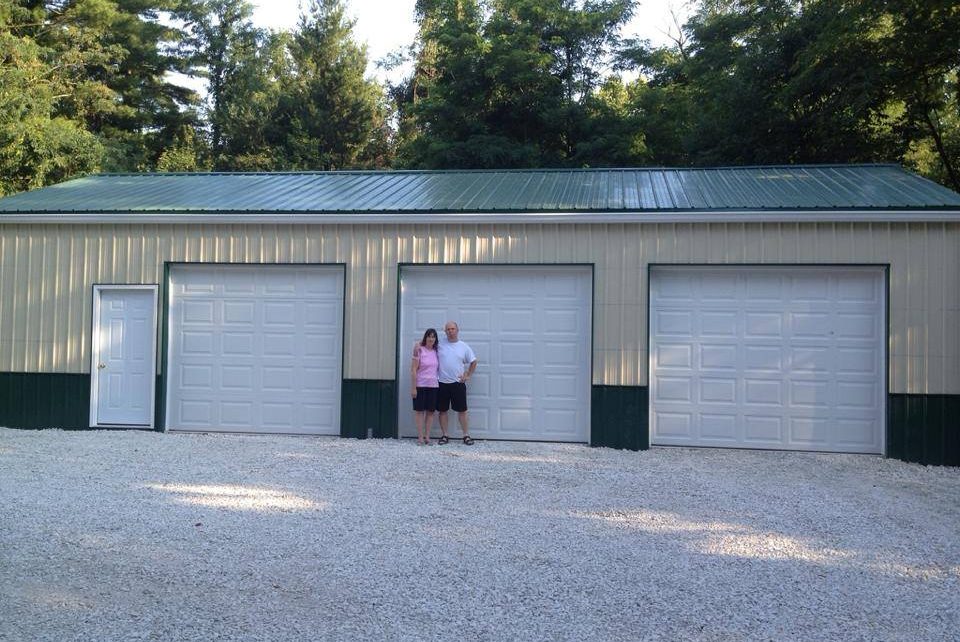 10 YEAR WARRANTY ON MATERIAL AND LABOR!
Don't get stuck with an Indiana contractor that only offers small warranties. We have the best coverage around.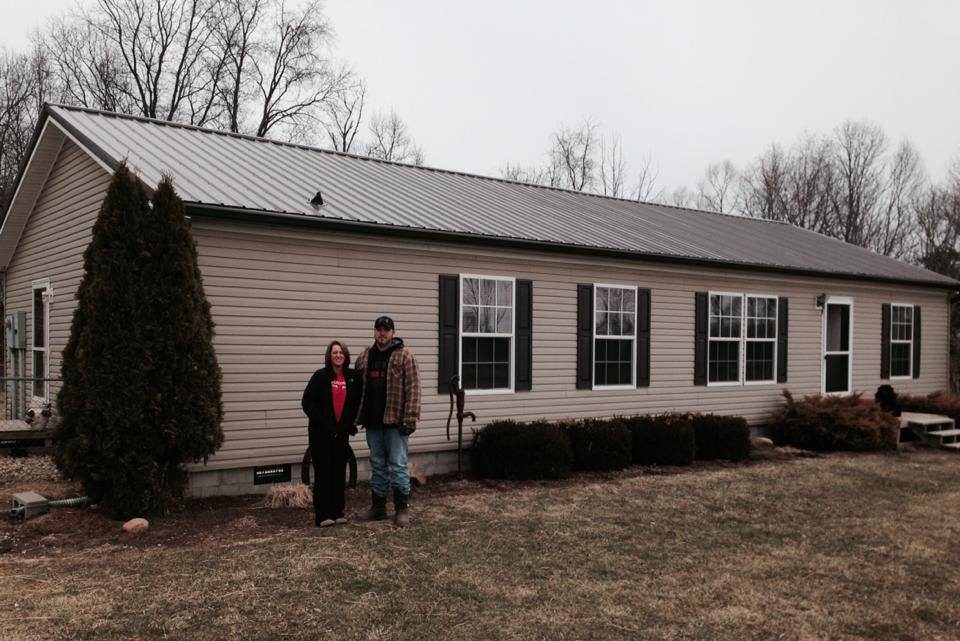 FREE ESTIMATES
We'll be happy to come out and take a look at the work we'll be doing and give you an accurate budget estimate.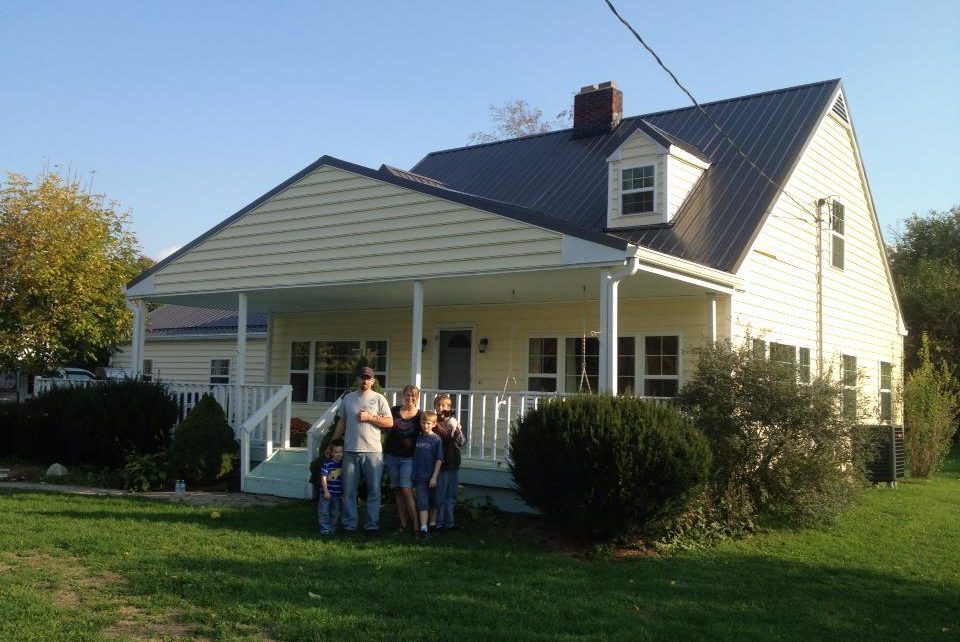 BONDED AND INSURED
We're pretty good at what we do, but you can feel secure in knowing that we have things taken care of.